Christmas

&

Year-End Gift

to Japan
Popular Year-end Gift!

Great for New Year gathering!
Item No.

Description

CAD $
(Delivery Fee NOT incl.)

OS-70

$99.00

VT-98

$20.00
◇◇◇All orders received by December 22nd will be delivered by the year's end.◇◇◇
(excluding Fresh Smoked Salmon)
⁂ New Year's delivery begins on January 8th.

⁂ If you need your shipment to be delivered by the holidays of Christmas and New Year, we advise that you give plenty of time and request for an earlier delivery date.

⁂ Please understand that uncontrollable situations of weather, courier service and traffic situations may cause delays and your shipment will not always get there on time.
Popular Year-end Gift!

Wild sockeye salmon were salted by traditional method.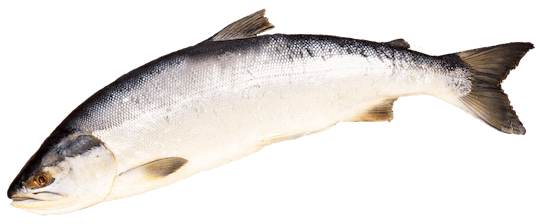 Item No.

Description

CAD $
(Delivery Fee NOT incl.)

SH-25

$136.00

SH-22

$106.00

SH-23

$89.00
Canadian Wild Salted Sockeye Salmon


Side Sliced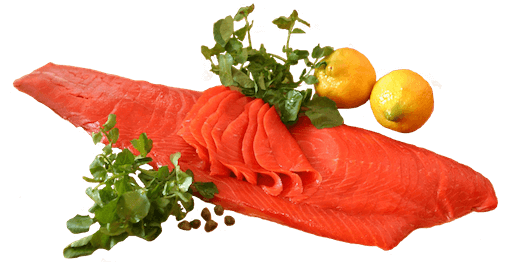 Herring Roe on Kelp

 Great for Year-end Gift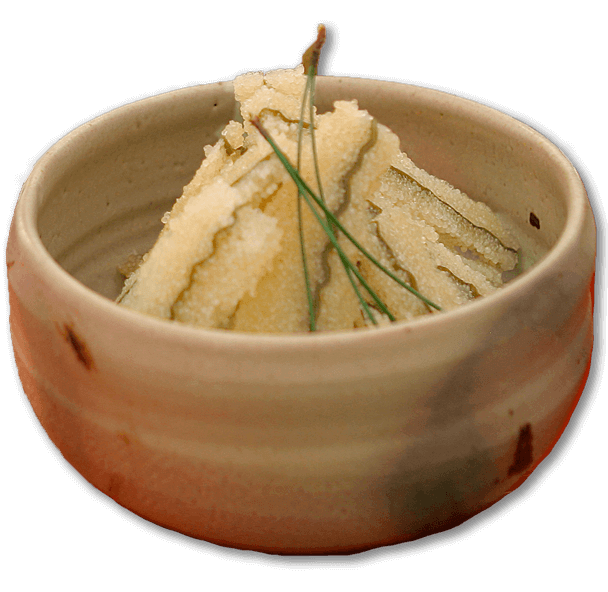 * With a flat delivery fee of $12.00 per delivery address, you can mix and match as many products as you like.
(Shipping fee and a surcharge are included in Live Lobsters, Wine and Seasonal Items)
* Due to the recent tax increase in Japan, we apologize to announce a surcharge on shipping to Hokkaido, Okinawa, and remote islands. Thank you for your understanding.
* At Seaborn we offer many different gifts, starting with our smoked products made locally at our HACCP approved plant in Vancouver BC Canada.
* With our concept as a little taste of luxury, we have Canadian gourmet products that you can send to your loved ones in Japan.